wills | probate applications | lettErs of administration | contesting wills | statutory wills
REDCLIFFE SUCCESSION LAWYERS
Succession Law (Wills and Estates) is a very wide area of law that runs from preparing simple Wills to contesting estates of significant value. Unlike family law which is a Commonwealth matters, succession law varies from state to state. While there are similarities between states, the process and ability to apply to the court can vary significantly.
Succession Law includes:
Preparing simple and complex Wills and the Administration of Estates
Negotiating and litigating challenges to Wills as a result of family provision claims, a lack of capacity and undue influence 
Rectification and Construction Applications to amend an obvious error or to interpret a Will
Applications for Statutory Wills for people who are under age or no longer have capacity to make or replace a Will. 
See below for more detailed descriptions of the types of applications that can be made. 
Tina Lawrence is our Succession Lawyer
and obtained her Master's Degree in Wills and Estates from the College of Law in Brisbane in 2017. She has been involved in family provision litigation involving estates of several million dollars as well as disputes involving construction (interpretation) of a Will and lack of capacity both in Queensland and New South Wales.
See below for more detailed descriptions of the different areas involved in succession law. 

Sometimes people are too young to have a Will or have lost capacity and are unable to make a Will or change an existing Will. When considering whether to make these applications, lawyers will consider what would happen in the event that they could not make or change their Will and whether this would be a proper outcome.
Construction Applications
Construction applications are essentially applications to find out the meaning of a clause in a Will that is unclear or could have more than one meaning.
Often construction applications can be resolved as part of the dispute resolution process if a family provision claim has also been commenced.
The distribution of estate assets under a Will or the rules of intestacy (no Will) can be challenged by people in specific relationships with the deceased such as children and partners and others who manage to fall under the definition of dependant.
Family provision claims constitute the majority of disputes involving Wills but are often resolved in mediation without the need to proceed to a final hearing. Again it is important to see a lawyer experienced in succession law when considering or defending a family provision application as the quality of advice will assist in resolving the matter.
When someone makes a will, they must have testamentary capacity. In succession law, capacity requires that the person can satisfy several elements before they can be said to have the required capacity. Often the lawyers view on whether or not the testator had capacity is regarded as very strong evidence as they are familiar with the legal tests that are applied. It is therefore important if you are in a situation where there is a possibility of a will being challenged that an experienced succession lawuer is chosen to the do the Will.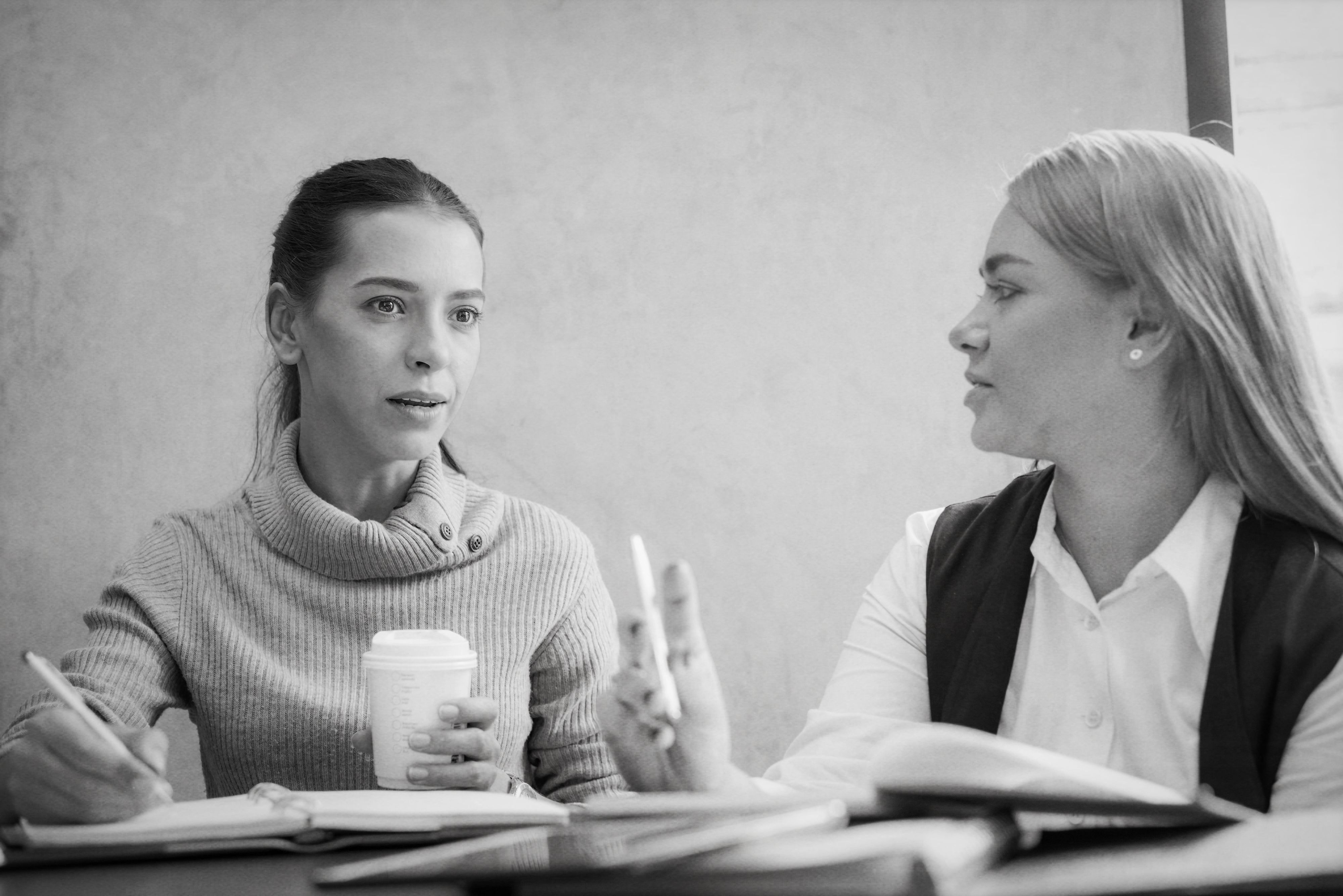 135 Sutton Street | REDCLIFFE